I check the
Tap
everyday. When I checked in today I had the feeling I had unintentionally overlapped their coverage with my last post. After realizing I posted my pics first , I enjoyed a second look.
Now, I in no way would try to discredit a trusted media outlet such as
Crailtap
because when a skateboarder passes I understand facts could get flipped.
This post here has both of our recent fallen heros skating Goofy footed
. I have no problem with Goofy, some of my best friends are Goofy, but this misinformation must be corrected for the sake of the children. Similar to the Bart Simpson controversy where he was seen skating both ways,
HERE
and
HERE
. However these stars are no Bart Simpson on the wood.
I have proper photos of the REGULAR footed Farrah. The Goofy
here
is obviously a flipped image.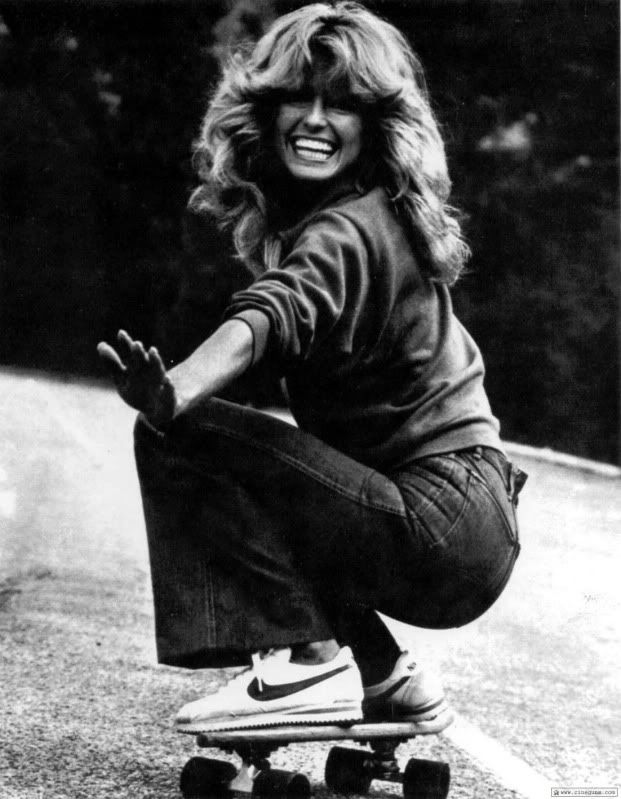 fake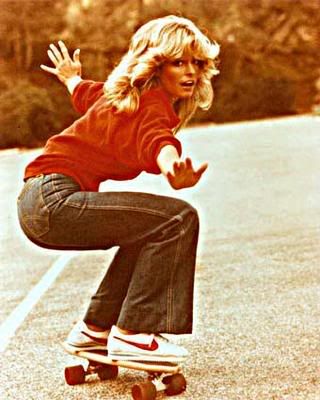 I feel it's my responsibility to help point out some of our more underground rippers and their proper stance, you know, just incase they pass and get swapped from their
proper team
postmortem.
Michael J Fox , REGULAR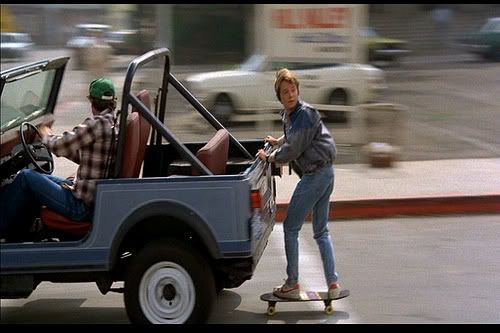 Mindy , GOOFY
Shai Labeouf, REGULAR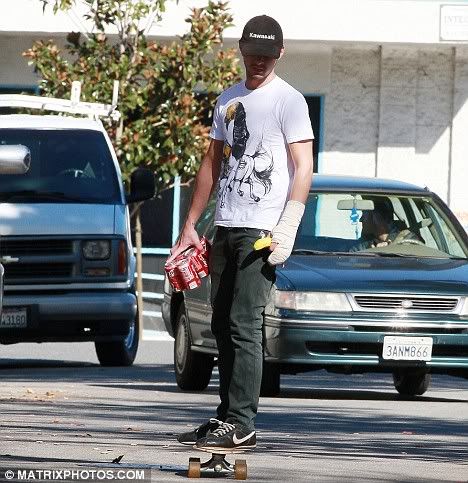 Chris Brown and Rehanna REGUALR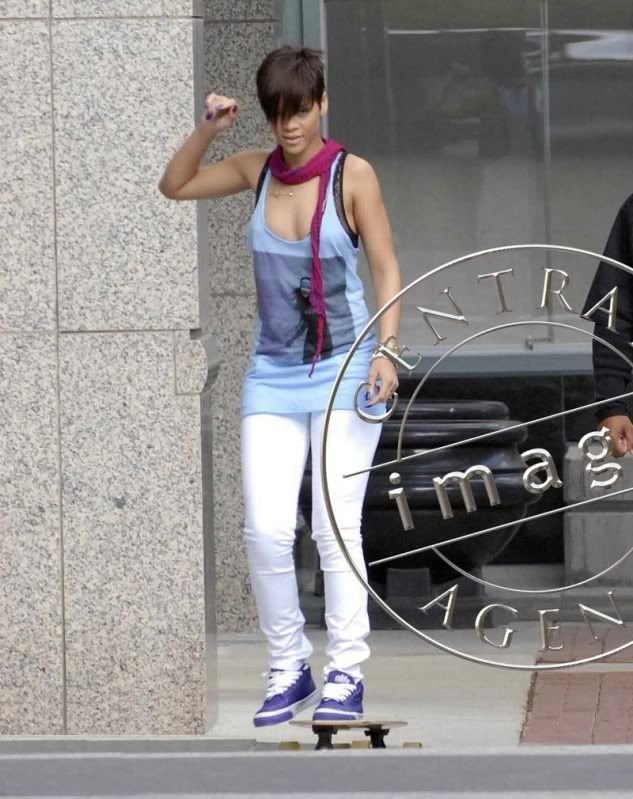 Spiderman GOOFY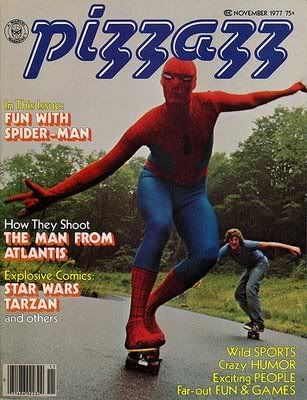 Pharrell GOOFY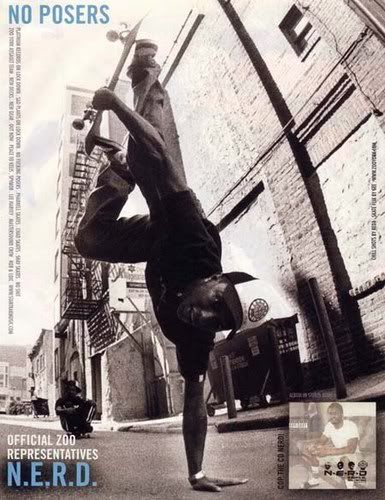 Heath Ledger REGULAR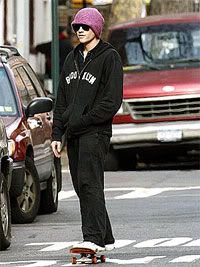 WonderWoman. GOOFY and
MONGO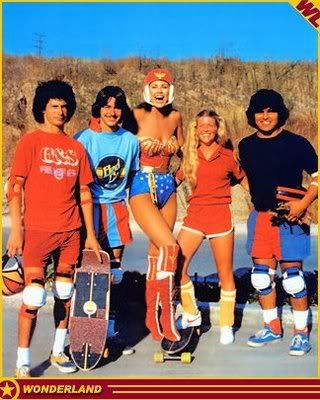 Matthew McConaughey GOOFY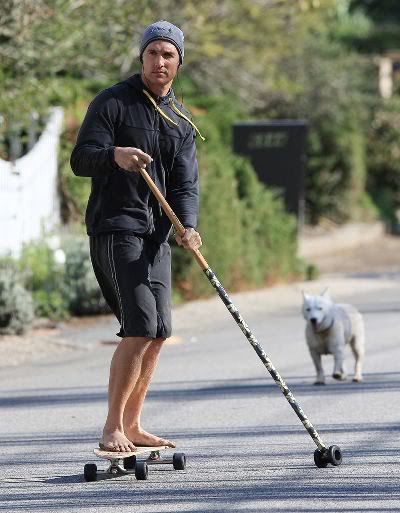 Chris Angel REGULAR
ANIMAL SECTION
It's hard to put a stance on all fours.
Tyson
pushes REGULAR and stands straight.
This dog keeps it proper with steeze. GOOFY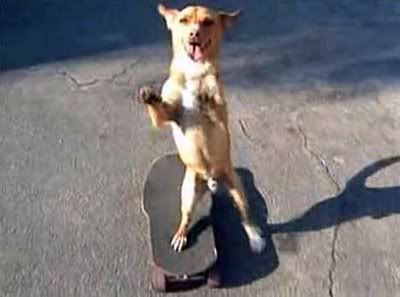 Louie the Chimp REGULAR
PEOPLE THAT DONT SKATE BUT WILL STILL TRY TO CASH IN WHEN THEY CASH OUT
Brook Shields DOESN"T SKATE
Young Baldwin DOESN'T SKATE but check out that whip. Kasperholic. Backwards trucks?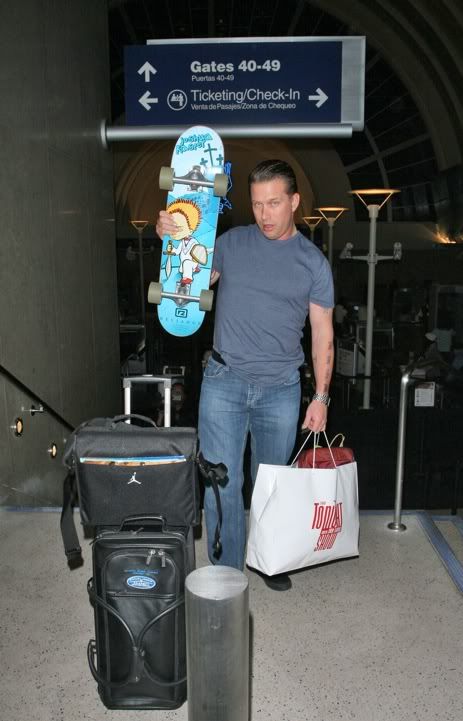 This dude is skating but it's a longboard and he's pushing mongo. KOOK
Ryan Phillippe DOESN'T SKATE
Hope this helps in the future.